Because the eGifter Choice Card acts as a payment method for other brands in the eGifter Marketplace, you can redeem it easily, anytime you like.

From a logged in state, go to My Wallet and find the eGifter Choice Card you'd like to spend. Click "Use Now". 
You'll be guided to the page where all branded gift cards are listed. Select the one you want and at checkout click "Use Card". Doing so will apply the eGifter Choice card as a payment method and enable you to complete the exchange.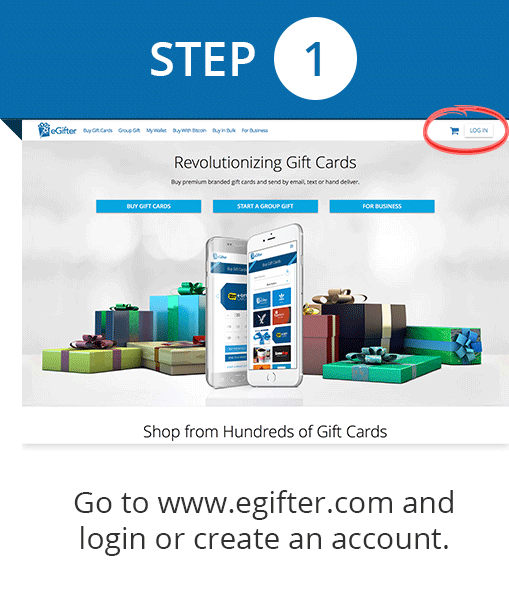 --------------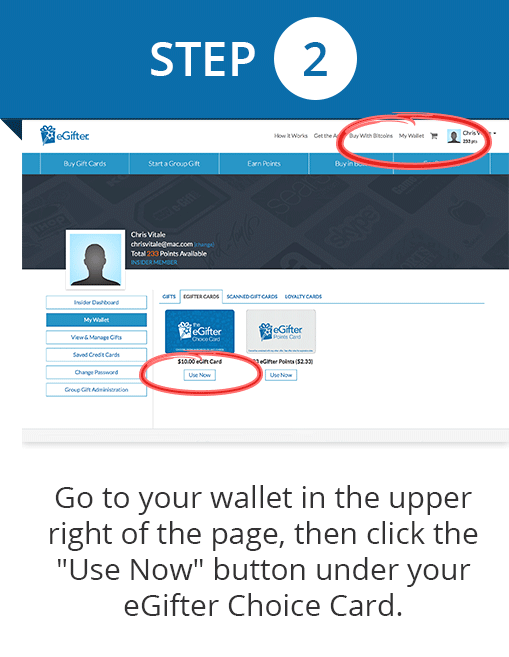 --------------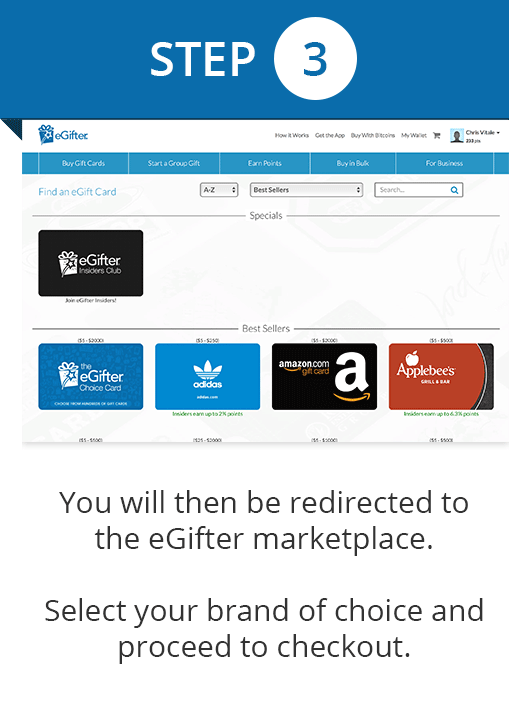 --------------