Lucky you -- you received a group gift featuring a gift card from the eGifter Marketplace (over 300 retail brands carried here!). The redemption instructions will be displayed clearly such that you can apply your gift card code to a future purchase, either at retail or online. While you won't have visibility into the individually contributed amounts, you'll see its total value along with all the personal messages and well wishes of your friends and family.
Enjoy your gift!
Here's what you'll receive...
For group gifts delivered by email or text
If the organizer selected Email or Text delivery, you'll receive a notification with a link to the Group Gift page. After successfully answering the Security Question, you'll be directed to this web page:
If you received your gift on a printed page
The person that organized the group gift will have followed these instructions so that the greeting card you receive will contain personal messages and photos along with the valued gift card inside.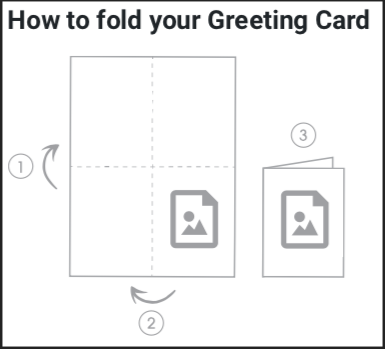 The unfolded version will look like this....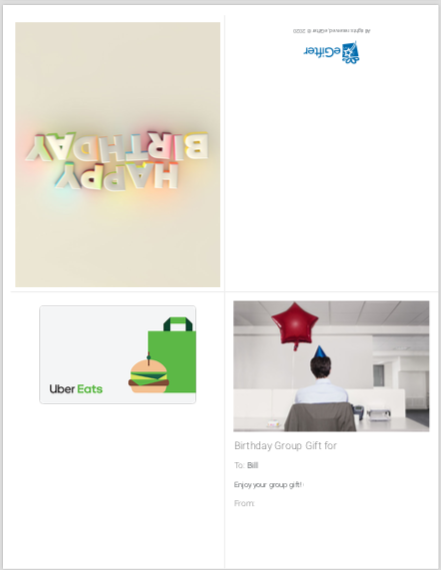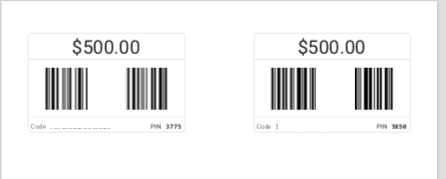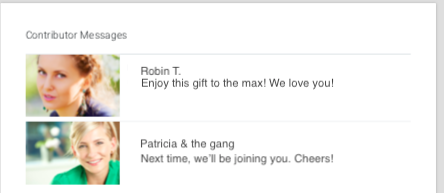 If you received an eGifter Choice Card
One of the best options for gifting is the eGifter Choice Card. After you create an eGifter Account (please use your personal email address for the account!), you'll notice that your Balance will increase by the value of the group gift. From there, just go shopping at our vast retail marketplace -- over 300 great retail brands. At checkout, just slide the toggle switch to apply your balance to that purchase.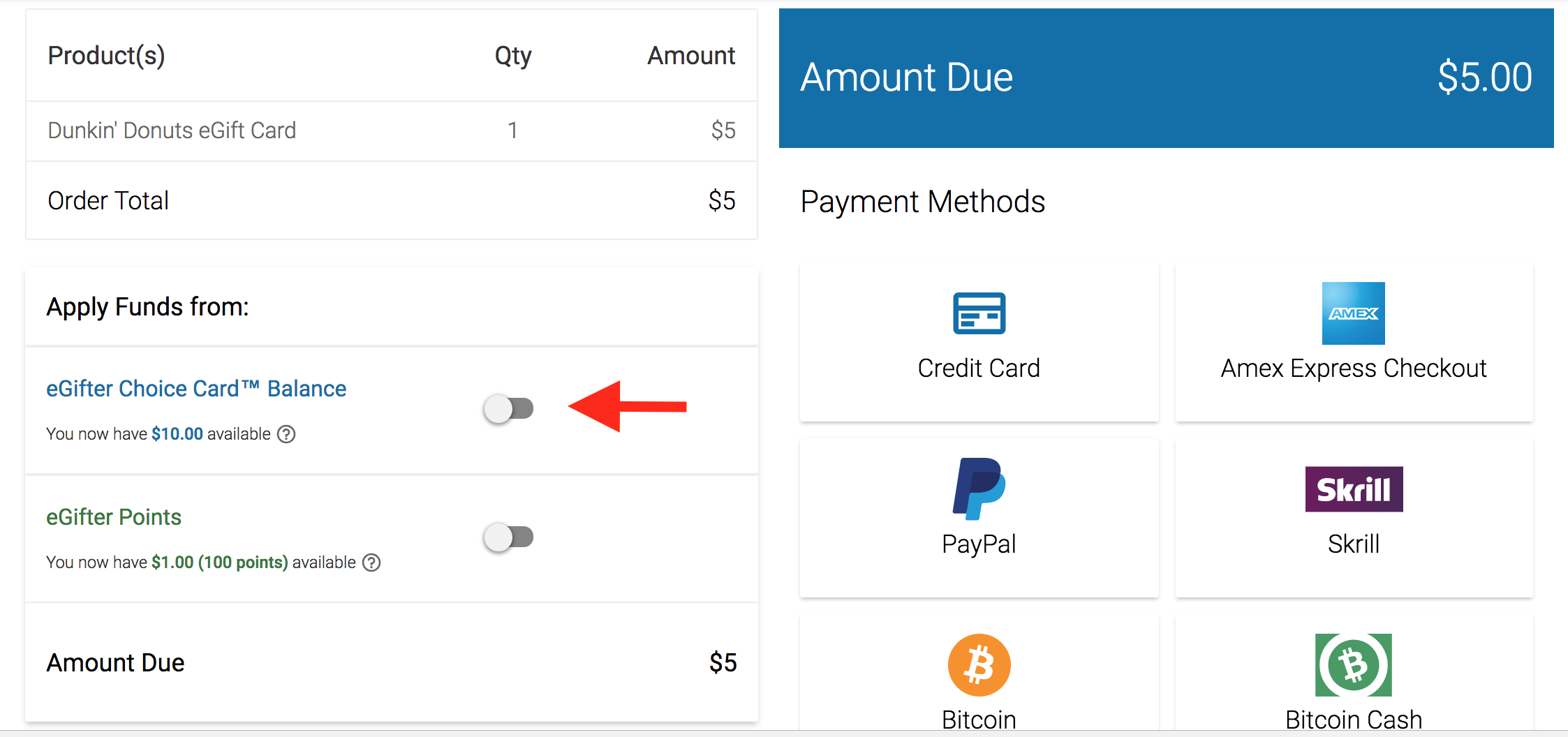 No need to reference this article once your receive your gift card because detailed redemption instructions will display within your gift delivery.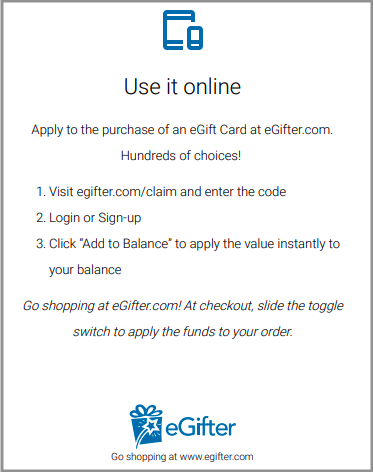 Learn more here: eGifter Choice Card: How it Works
One Last Word to the Luckiest Recipient (of a 3-way group gift)
When a group gift is equally divided 3-ways, the system will apply these percentages:
1. 33%
2. 33%
3. 34%